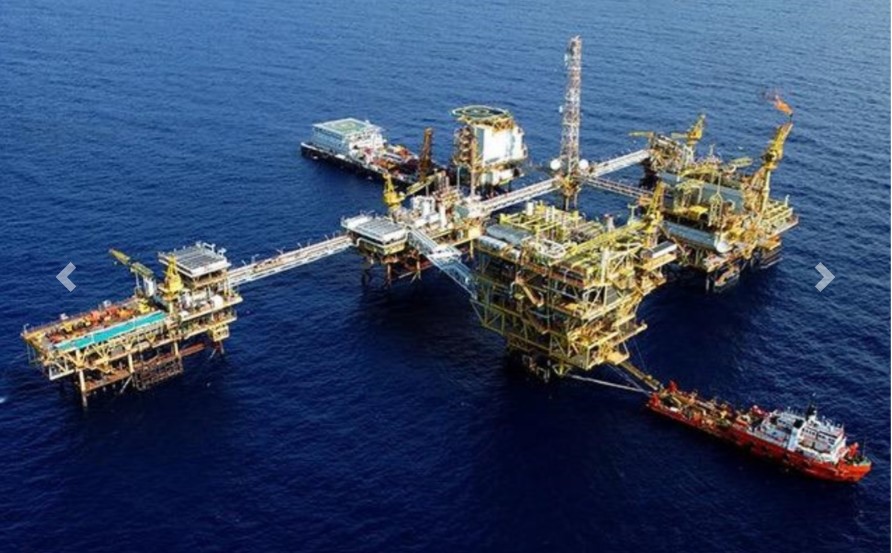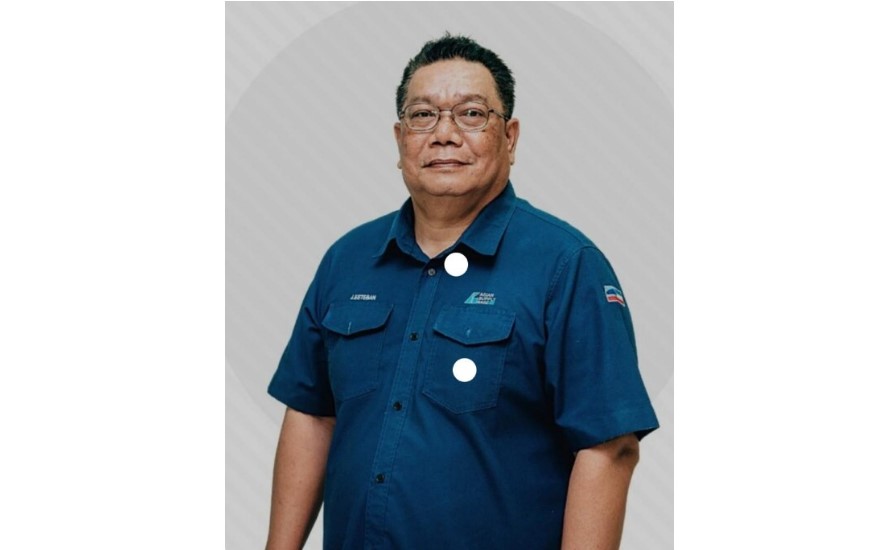 LABUAN: Labuan-based Sabah government's investment arm, Asian Supply Base Sdn Bhd (ASB) will be constructing an oil and gas (O&G) crew change terminal on the island.
Chief executive officer Japar Esteban said the terminal will be equipped with highest safety and security system.
He said ASB has obtained an exemption order from the Sabah Home Affairs and Research Office (PHEDNP) on April 22, 2022, which granted ASB the right to assist its clients in obtaining approval from the PHEDNP and Sabah Immigration Department to enter and exit oil platforms around Sabah waters.
Esteban said the exemption only applies to vessel crew who do not disembark from their vessel.
"Discussions with PHEDNP and the Immigration Department officials are still ongoing, and ASB is looking forward to conducting crew change via its jetty," he said to Bernama today.
Once completed, the Immigration and Royal Malaysian Customs Departments' staff, as well as related agencies will be stationed at  the terminal, said Esteban.
"The crew change terminal will help to ease the burden of petroleum arrangement contractors who are currently required to divert their crew to the Kota Kinabalu port to obtain immigration clearance before departing to the oil rigs," he said.
He said the crew change terminal will also contribute to the Sabah state government's coffers and bring more O&G crew to Labuan, consequently bolstering the island's business sector.
Labuan Corporation (LC) chief executive officer Rithuan Ismail said the proposed crew change terminal would help in reviving the local economy.
"Labuan's economy is partly boosted by the presence of local and foreign crews of the O&G sector.
"Hoteliers, eateries and business outlets will benefit from their presence on the island and the terminal will generate job opportunities for the locals," he said.
Rithuan added that being a local authority, the LC will render full support and help facilitate the proposed terminal project.
Source:
https://www.bernama.com/en/business/news.php?id=2165578#.Y_B0OVnfcg9.whatsapp